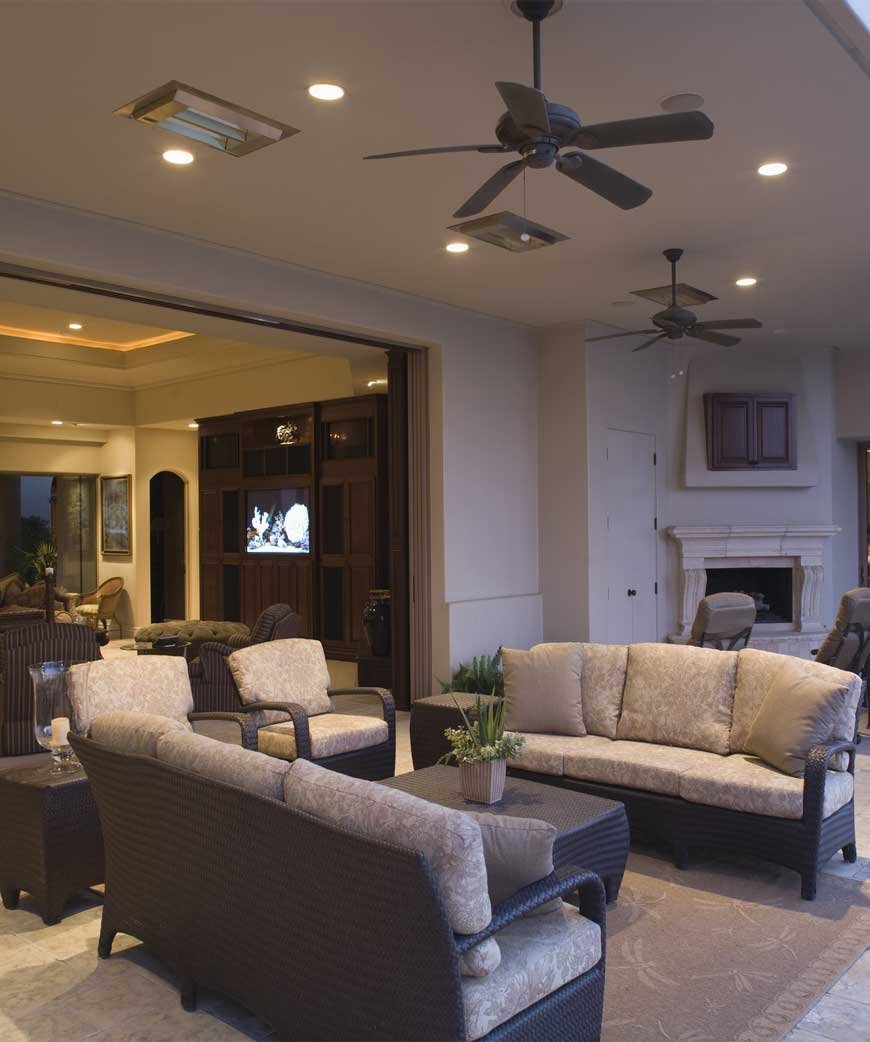 Whether it is Kitchen Remodeling, Bathroom Remodeling, Landscape & Pool Design or Room Additions, 4 Seasons Remodeling & Design Inc. will help you achieve your goal.
4 Seasons Remodeling & Design Inc. in Thousand Oaks, CA is a design-build company providing full service remodeling, design and construction for all areas of your home. Our expertise in both indoor and outdoor construction is one of our biggest strengths. From conceptual design through completion of construction for your kitchen remodeling, bathroom remodeling, swimming pool and landscape design, or room additions we are your one stop home remodeling company. We pride ourselves on quality workmanship, clear communication, exceptional customer service, beautiful design, and creative solutions to maximize the value that you receive for your remodeling investment.
At 4 Seasons Remodeling and Design Inc. we cover the entire spectrum of indoor and outdoor construction for your home. We work directly with you throughout the process to offer a master plan to help you create the ultimate home environment.
Thinking of creating your own personal spa area or updating your boring old bathroom into a relaxing retreat? Together we will create a space where you will begin and end your day with life's worries washed away.
Whether you simply need a fresh look, a room addition, or a full home renovation 4 Seasons Remodeling & Design Inc. is the company for you.
Swimming pools are a popular addition to any Southern California home. We know how to design and build the right pool for your backyard and budget. Cool down with a refreshing pool or spa designed just for you.
Fire pits, BBQs, driveways, fireplace, patio covers are also our strengths. Whatever your outdoor construction dream projects may be, 4 Seasons Remodeling & Design Inc. in Thousand Oaks is ready to make them a reality. Please call us at (818) 516-7725 or contact us sales@4scd.com for your free consultation.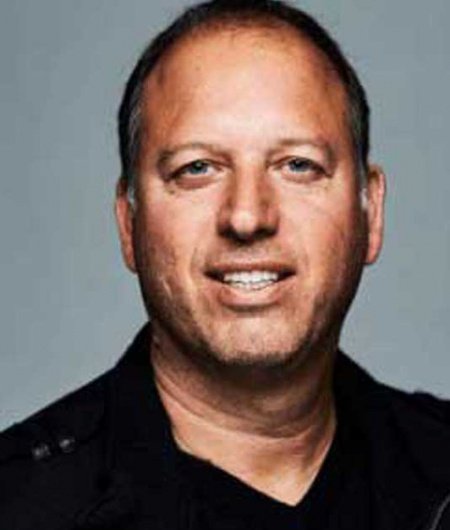 We had 4 Seasons Remodeling & Design redesign our kitchen and now they have just completed the work. Jacob starts with several meetings that lead to a design that reflected what we wanted and then did the actual work. Jacob is an incredible visionary contractor. His genius was able to fully incorporate our ideas and ensure that all the elements will fit together to our best satisfaction. Now when the work is completed… we know that we shouldn't think of hiring anyone else other than Jacob after this excellent experience that we've had.
After talking to several contractors for our remodeling challenge, we decided to hire 4 Season Remodeling & Design after our meeting with Jacob. His knowledge, high experience, and skills placed us totally at ease and we couldn't be happier with our new remodeling.
4 Season Remodeling & Design remodeled our backyard by building indoor / outdoor living space that added a lot of value to our house. Jacob is absolutely a very skilled man in his industry. He has an amazing eye for design and implementation. We can't believe this is our backyard and pool! Thank you Jacob and your team for giving us the high quality remodeling project that meets each and every thing we wanted. We look forward to working again with Jacob and his team on future remodeling projects we may have.