BATHROOM REMODELING
Enjoy Serenity and Peace & Quiet at the start and end your day in your remodeled bathroom by 4 Seasons Remodeling & Design Inc. in Thousand Oaks. We can transform your outdated bathroom into a beautiful retreat or add that extra bathroom that you've been needing. Whatever your vision for your bathroom, we will help you bring it to life. We are experts in plumbing, electrical, ventilation, flooring, showers, cabinets and carpentry. We are committed to finishing your project on time and within your budget.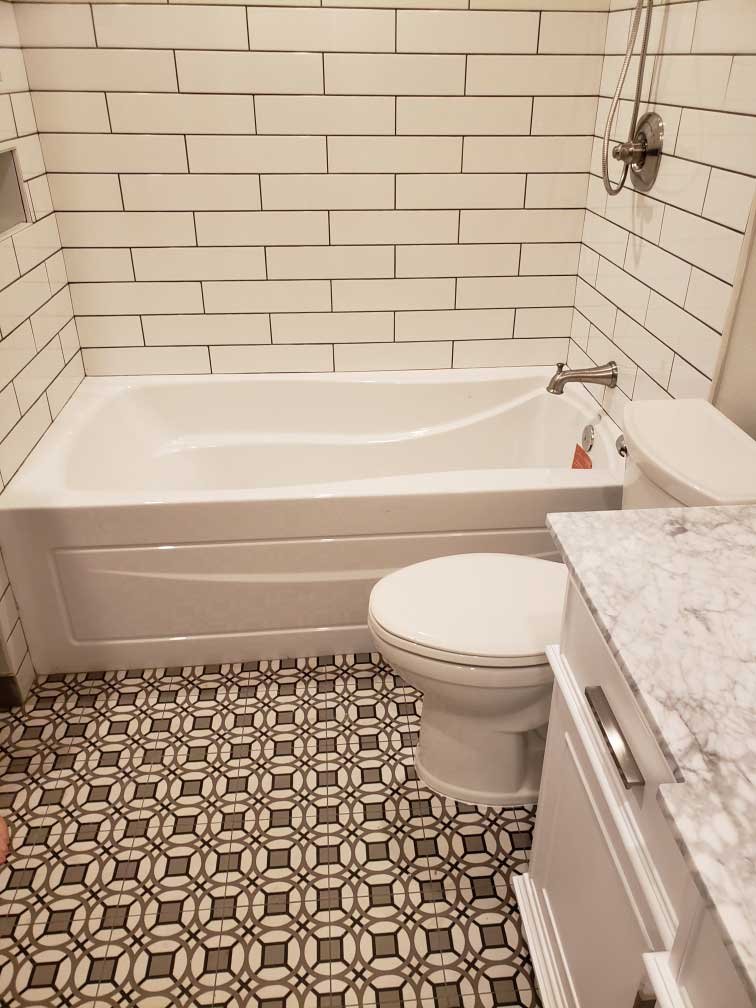 We are here to convert your dreams into reality.
CUSTOM 3D DESIGN PLAN FOR YOUR BATHROOM REMODELING PROJECT

WE LISTEN TO YOUR IDEAS AND NEEDS AND TRANSFORM THEM INTO THE BATHROOM OF YOUR DREAMS
Let 4 Seasons Remodeling & Design, Inc. in Thousand Oaks create a well-planned, beautifully designed bathroom that will add value and comfort to your home. 4 Seasons Remodeling & Design, Inc. in Thousand Oaks is experienced in whirl-pool tubs, saunas and massage shower heads that all add affordable luxury to your remodeled bathroom and will help you unwind and relax. 
Please call me at (818) 516-7725  or email at sales@4scd.com for a FREE consultation to talk about your new bathroom.