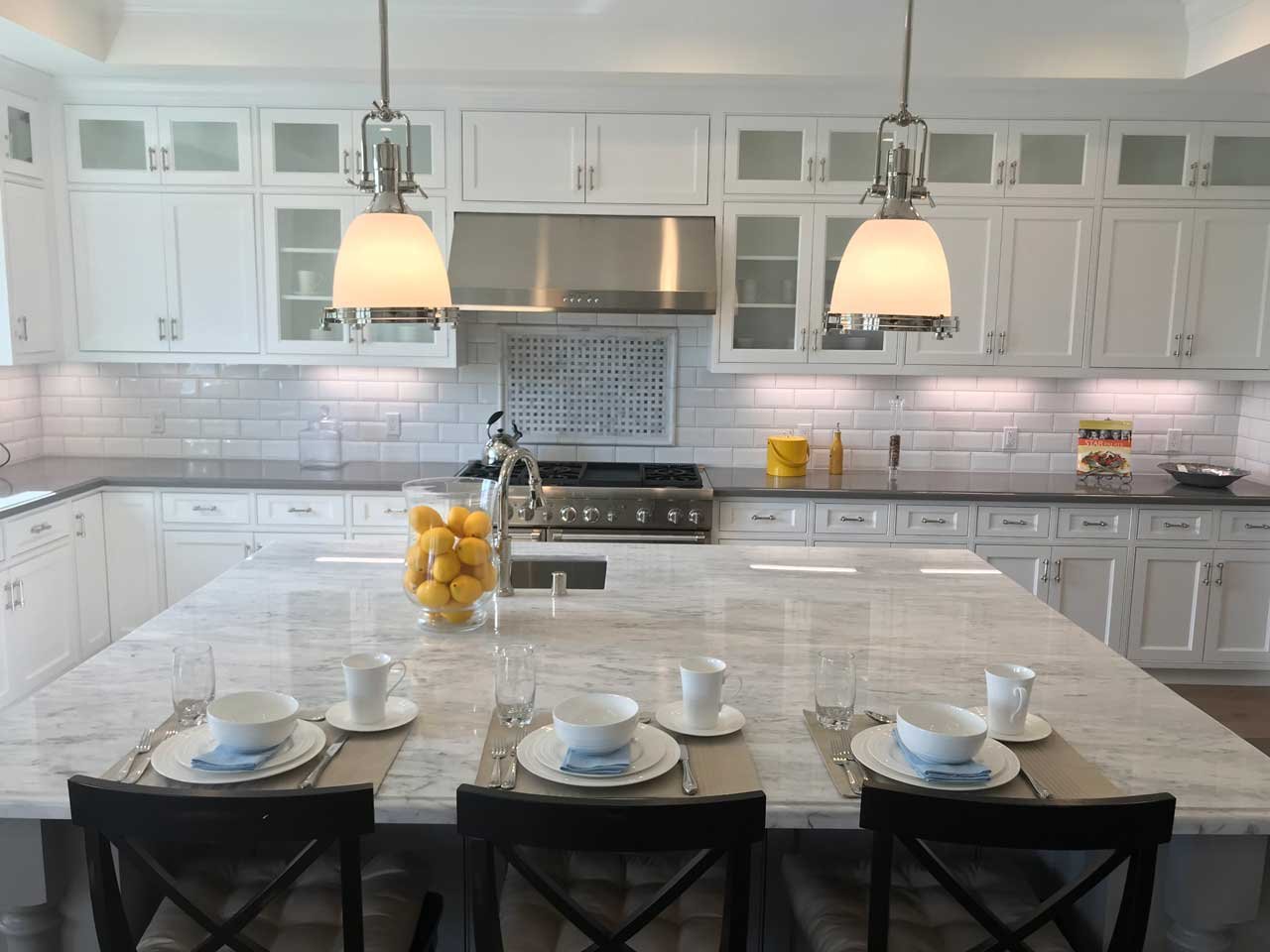 KITCHEN REMODELING
Your kitchen is the heart of your home and often the main focal point of your daily life.  It is often a gathering space, entertainment hub, part-time home office, and even a homework spot. These multi-functional requirements have made designing this space even more important. From overall layout, cabinets and counter tops, flooring and lighting let us create and transform your kitchen into the perfect blend of functionality, comfort, & style.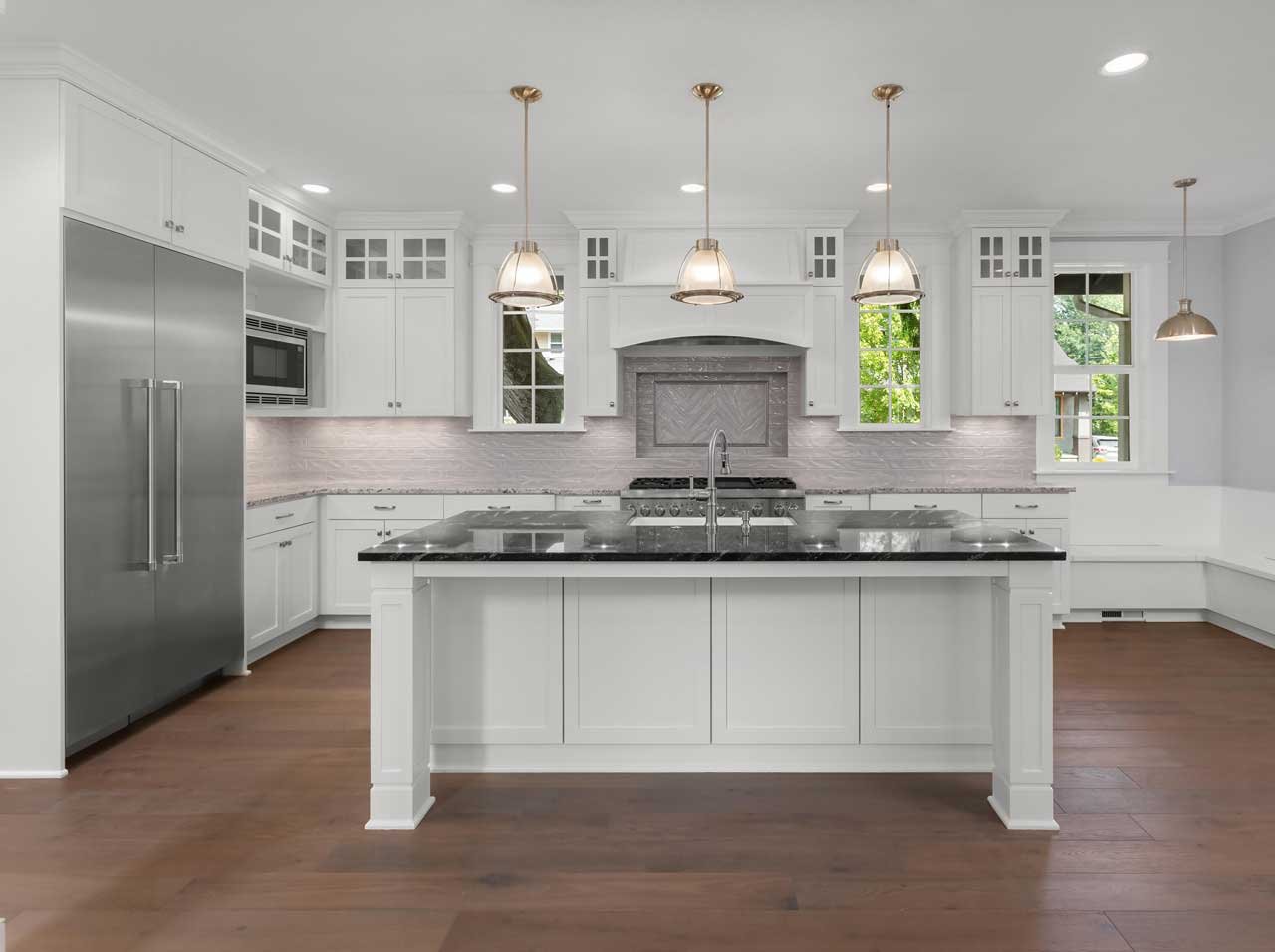 4 Seasons Remodeling & Design, Inc. can create your vision of the ideal kitchen
CUSTOM 3D DESIGN PLAN FOR YOUR KITCHEN REMODELING PROJECT

WE LISTEN TO YOUR IDEAS AND NEEDS AND TRANSFORM THEM INTO THE KITCHEN OF YOUR DREAMS
Whether you need to change your layout to maximize space, or just update your look, we can help. Your kitchen needs to reflect your style preferences and feel connected with the other rooms in your home. Let 4 Seasons Remodeling & Design, Inc. in Thousand Oaks build you a kitchen that is beautiful, functional, and a joy to spend time in for everyone. 
A perfectly designed and remodeled kitchen not only adds value to your home but to the quality of life within it. 
Expert In-House Designers
Let us assist you in creating and selecting the right products for your Custom Kitchen. Our Professional Designer will work with you to achieve the best kitchen design for your family.
We will create a custom 3D design for you and then implement it to perfection. We pay special attention to details and provide you a balance between functionality and looks.
Please call me at (818) 516-7725 or email at sales@4scd.com to talk about your new remodeled kitchen. Consultations are FREE.