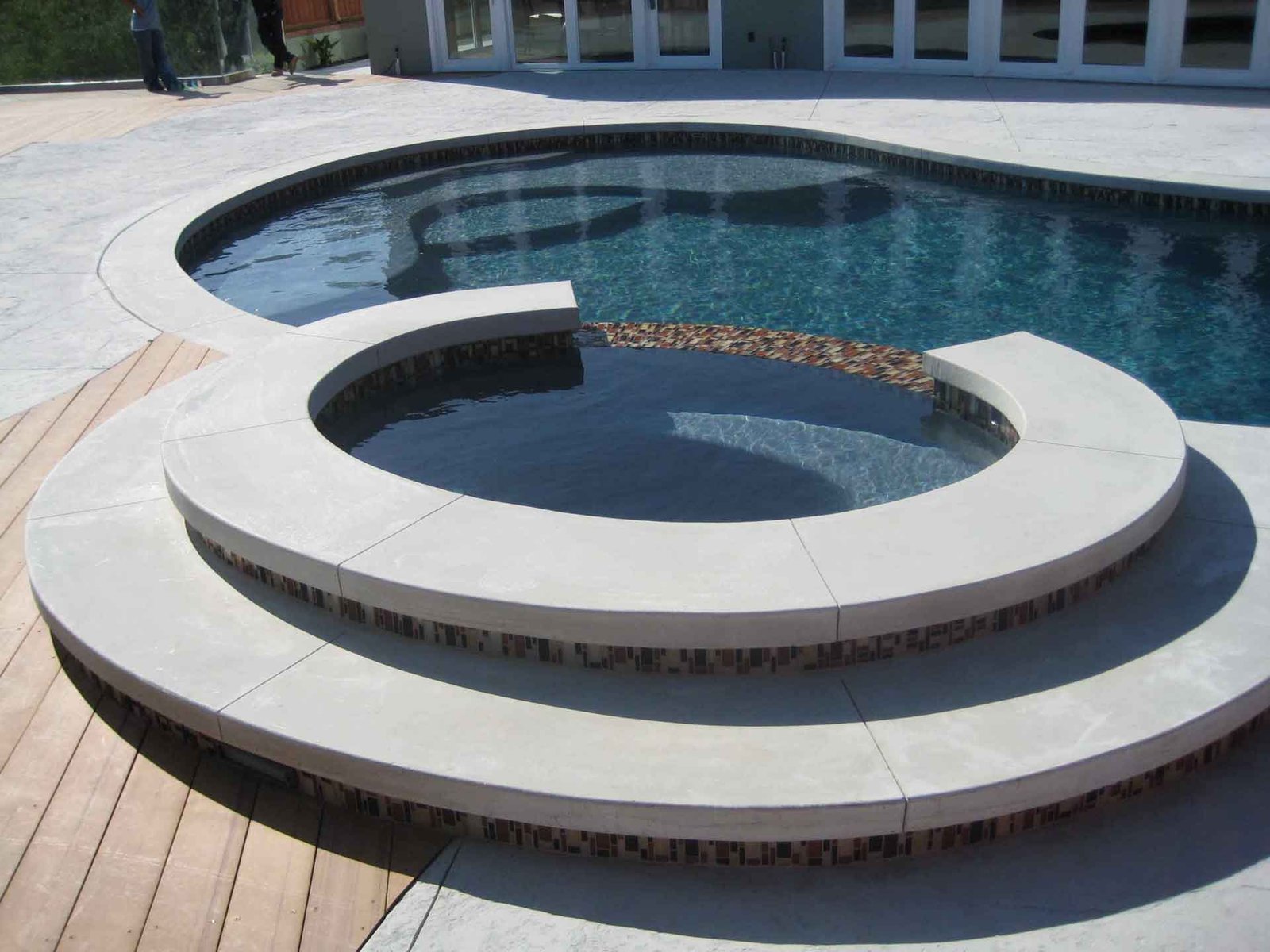 LOS ANGELES SWIMMING POOL DESIGN
We, the 4 Seasons Remodeling & Design Inc., Los Angeles , offer a wide variety of Swimming Pool design options. Our swimming pool design choices for creating your back-yard into a sanctuary of peace or a hotbed of activity, depending on your interests. Whether you choose a play-pool for your kids, a full length swimming pool for your daily exercises or an aesthetic cool design for social parties, our designs are sure to meet your every need and will be in conformity with your overall landscaping designs.
Waterfalls, Spas and Full Length Swimming Pools are but some of our projects. We have extensive experience in landscaping and pool designs – please check our portfolio for our extensive landscape designs with pools and waterfalls being integral part of many of those projects.
Our Solutions
Lets make this Summer SPECIAL by choosing a great pool project with 4scd. One of our strengths are our experience in civil construction alongwith pool design, which means the pools and the waterfalls will have a strong construction backing.
EXPERT DESIGNERS UNDERSTAND YOUR REQUIREMENTS AND COME UP WITH INNOVATIVE SHAPES SURE TO WOW YOUR FRIENDS
WE OFFER VARIOUS OPTIONS BASED ON THE WEATHER CONDITIONS AND OTHER LANDSCAPE DESIGN SITUATION
WE ALWAYS WORK WITHIN MUNICIPAL REGULATIONS
Our professional swimming pool designers have been specifically trained in all of the above mentioned areas. Thus, whether it is classical design, rectangular pool design or free-form pools or custom pool design , no matter what shape or form it might be, our experts will be able to create a dream pool perfect for your budget and needs.
Please call me at (818) 516-7725 or email at sales@4scd.com to talk about your new swimming pool. We will be able to create a dream pool perfect for your budget and needs.
Project Name

SWIMMING POOL DESIGN

Date

October 22, 2018

Duration

25 DAYS

Location

Bulls Stadium, Califorina